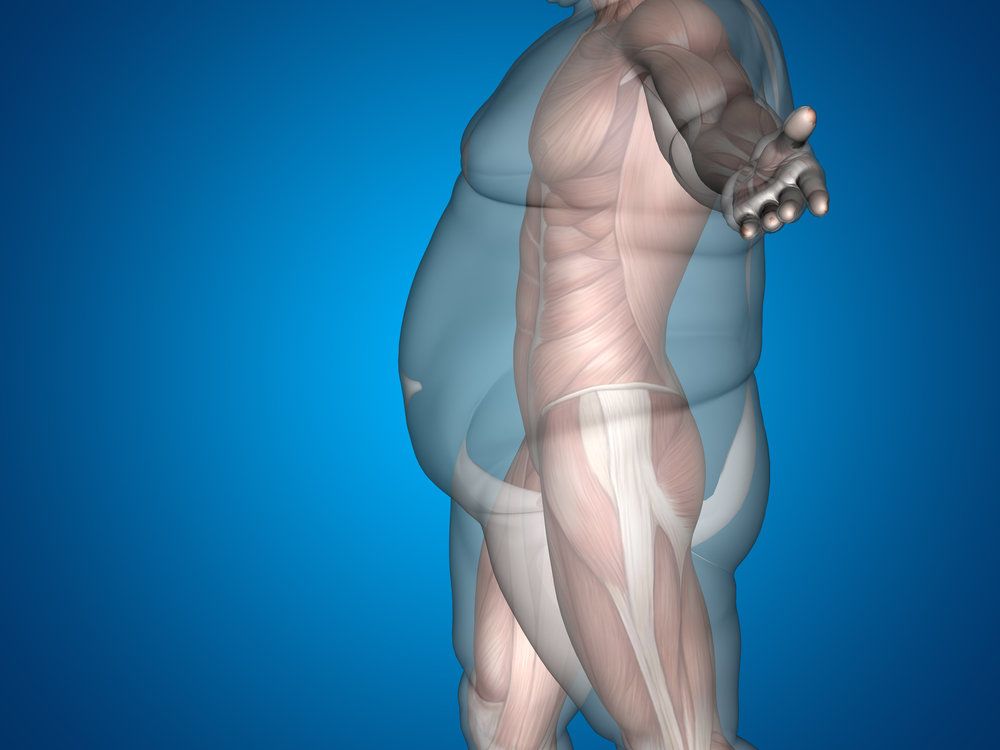 As we get older, we tend to become more susceptible to health issues that would not impact us at a younger age. Major medical procedures in particular can put the body under quite a bit of stress, so much so that certain surgeries may not be recommended for patients who are 60 or older. Given these realistic concerns about the general health of an elderly patient, the LIMARP® Tijuana, MX and San Diego, CA weight loss teams receive many questions about bariatric procedures performed on people who are of advanced age.
Dr. Liza María Pompa González would like to consider some safety concerns for elderly patients when it comes to gastric sleeve, a bariatric surgery procedure that reduces calorie consumption/intake. This should help you understand the risks and benefits of bariatric surgery at any age.
How Gastric Sleeve Works
A gastric sleeve is a bariatric surgery procedure in which the size of the stomach is reduced. By reducing the size of the stomach, patients will only be able to ingest a certain amount of food before they become full. This limits calorie intake and helps promote weight loss.
Gastric sleeve is becoming one of the most popular options for surgical weight loss among the obese because of its simplicity and effectiveness.
Is Gastric Sleeve Safe for Older Patients?
Yes, gastric sleeve surgery can be safe for patients who are age 60 and older. WebMD cites a study presented at Digestive Disease Week 2011. This study noted that between the years 2005 and 2009, the number of people age 65 and older who underwent bariatric surgery more than doubled.
This study found that the risk for patients over the age of 65 were not significantly greater than patients in their 30s and 40s. The researchers did note that elderly patients required longer hospital stays than younger patients for the sake of cautious medical monitoring.
In basic terms, if a person is in relatively good health in their 60s, they should be okay to undergo gastric sleeve surgery.
A Full Consultation to Assess Candidacy
Since there are legitimate health concerns to consider when operating on older patients, we will carefully screen older patients who come to our Tijuana practice for gastric sleeve surgery. If the patient faces serious health issues or suffers from a medical condition that may be exacerbated by the bariatric procedure, we will not move forward with the weight loss surgery.
This cautious approach to bariatric surgery will help prevent serious complications, and help ensure that patients experience the benefits of surgical weight loss with only limited health risks.
The Benefits of Gastric Sleeve for Older Patients
Even at an advanced age, people can still enjoy the many benefits of bariatric surgery. Some of these benefits include:
Reduced stress on the knees, hips, lower back, and other joints
Lower blood pressure
Improved management of diabetes
Reduced risk of heart disease
Lower risk of certain cancers
Improved energy levels
More restful sleep
Greater mobility
Learn More About Gastric Sleeve
To learn more about gastric sleeve surgery and why it may be the right option for you and your needs, be sure to contact a skilled bariatric surgeon and weight loss specialist. The LIMARP® team is here to help. You can reach our Tijuana office by phone at (619) 270-8823.