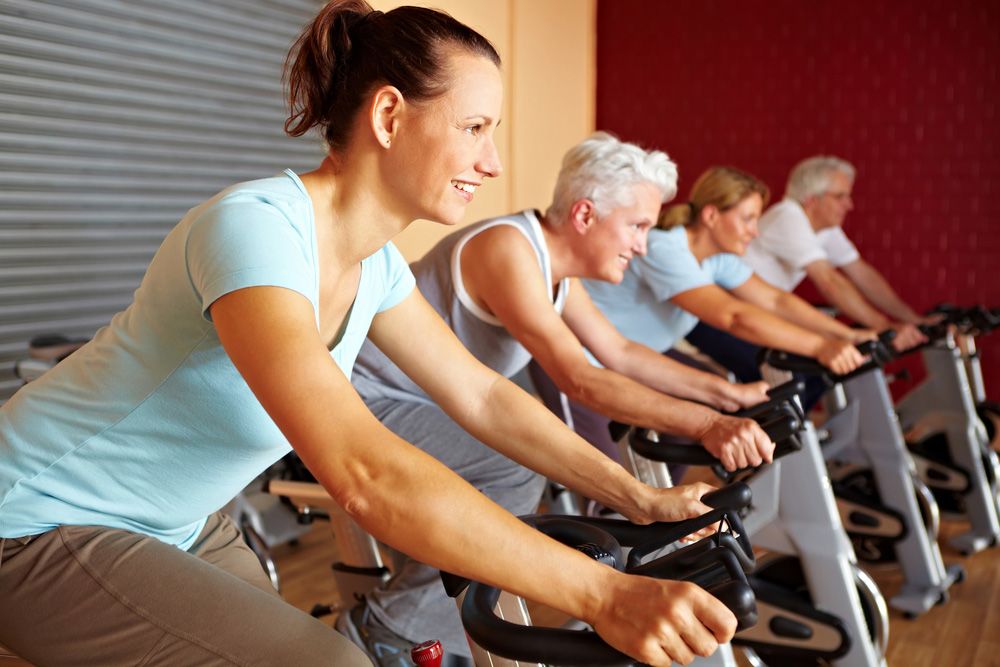 Obesity is associated with many serious health concerns. That is one reason why our doctors review your medical history in detail before developing a personalized treatment plan.
For qualifying patients, weight loss surgery could be the solution to jumpstarting a healthier lifestyle. At LIMARP, serving Tijuana, MX and San Diego, CA, we offer several types of bariatric surgery to help patients reach their goals. Here, our team explores bariatric surgery and thyroid issues so patients can be well-informed of the risks and benefits.
What Does the Thyroid Do?
Proper thyroid function is essential for your overall health and wellbeing. This gland secretes hormones that aid in:
Heart rate regulation
Body temperature
The promotion of healthy skin
Your metabolism
How Does the Thyroid Affect Weight?
When it comes to thyroid issues, the gland can be either overactive (hyperthyroidism) or underactive (hypothyroidism).
Because the thyroid affects hormone levels, many individuals suffering from hypothyroidism struggle with weight loss. In fact, many have trouble shedding pounds even when exercising and dieting.
In addition to unexplained weight gain, symptoms of hypothyroidism include:
Dry skin
Dry hair
Hair loss
Depression
Constipation
Slow heart rate
Fatigue
If you are experiencing any of these warning signs, we encourage you to meet with your primary care physician. He or she can diagnose the issue by running a few blood tests.
Can Individuals with Thyroid Issues Undergo Bariatric Surgery?
Those suffering from thyroid problems can undergo bariatric surgery. In fact, research suggests that weight loss surgery can actually help improve thyroid function for those with hypothyroidism.
One 2017 study suggested that bariatric surgery, along with hormone replacement, can successfully reduce overall BMI. In this particular experiment, 93 individuals with hypothyroidism underwent bariatric surgery; 83 of those participants were given replacement thyroid hormone. All of these individuals required less dosage after one year, and 13.2 percent of them did not require hormone replacement at all.
There are currently further studies being conducted that will give insight regarding the different types of bariatric surgery. The objective of this research is to determine if various procedures produce differing results.
What Should I Expect during and after Treatment?
If you have a thyroid issue, bariatric surgery should not have a negative impact on your health. However, before proceeding with your weight loss surgery, your doctor will likely recommend that you address your thyroid issues first. You will be screened during your initial consultation to ensure there are no other contraindications to treatment.
The Emotional Impact of Thyroid Issues
Because the thyroid is responsible for regulating hormones, patients with thyroid issues commonly experience fluctuations in mood and energy levels. It is important that you have a firm grasp on these issues before pursing bariatric surgery.
Undergoing weight loss surgery is an incredibly emotional event, and you must be sure that you can handle the major lifestyle changes that go along with it.
Contact Us to Learn More
If you have thyroid issues and have been considering bariatric surgery, schedule an appointment with one of our doctors. We can help determine the right treatment for you. Contact us online anytime or give us a call at (619) 270-8823.