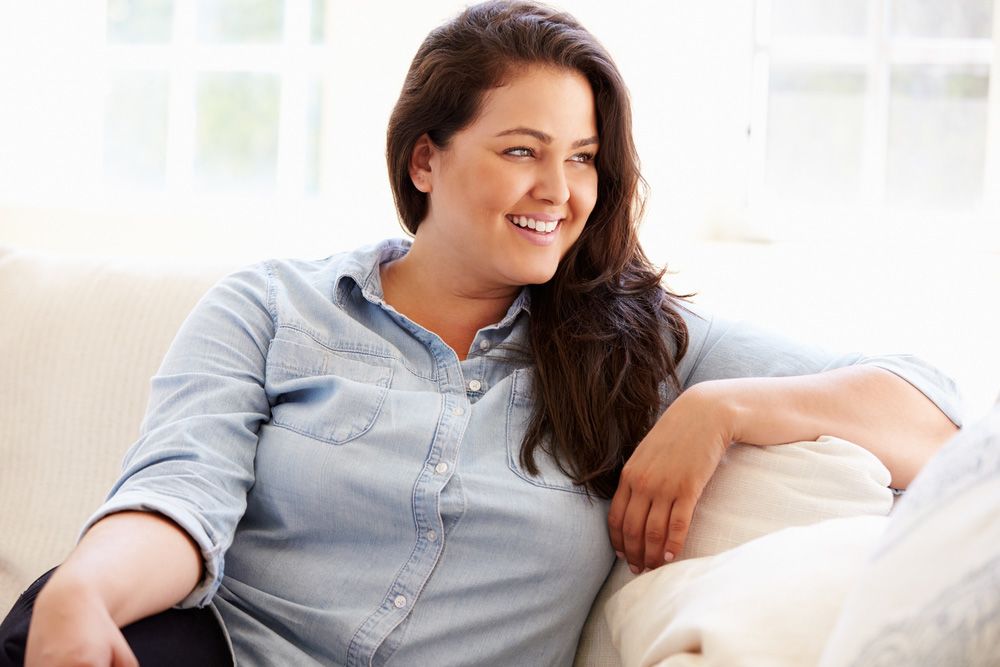 When a person is obese or morbidly obese, they may have a different relationship to food that other people. Food might offer some comfort for them, which may have contributed to binge eating and weight gain. Thanks to bariatric surgery, people in the San Diego, CA area can lose a massive amount of weight. Yet the surgical procedure is the not only aspect of weight loss to consider. Paying attention to the psychology of weight loss is an important aspect of positive change after the surgery is completed.
Let's take a moment to consider how a person's emotions and moods can be affected by bariatric surgery. We'll then note the importance of psychological counseling and therapy as patients adjust to their healthier life.
Depression After Weight Loss Surgery
We noted at the beginning of this post that people may have developed a psychological connection between comfort, mood, and food items. After bariatric surgery, they will no longer be able to eat as much as they did before. While this leads to weight loss, the lack of binging on comfort of food may lead to feelings of anxiety or depression.
Similarly, the hormone changes following surgery and the major changes to your lifestyle can take some time to adjust to. This can trigger a depressive episode, or perhaps just leaving you feeling low for an extended amount of time.
Mental Health Is Part of Total Wellness
Physical health is just one part of leading a healthy lifestyle. Mental health is just as important, and it's a key for many weight loss surgery patients. Whether it's just a short period of therapy or long-term ongoing work with a therapist, improved mental health will facilitate better general wellness for the years ahead.
Discussing Your Issues with a Therapist
Many bariatric surgery patients discuss the changing relationship to food with their therapist. A therapist can suggest new ways of thinking, or ways to modify old behaviors to help address the patient's needs. Changes to the body are also common, and many patients do discuss matters related to body image, loose skin, and so forth.
Any other underlying matters that may have contributed to a person's weight gain or depression can be gone over during sessions. A compassionate, empathetic professional can help you view these matters in a much healthier and more constructive light.
Seeking Support Groups Online
When a therapist is not available, you can turn to people in your family and circle of friends for support. Another option to consider is online groups of weight loss surgery patients. Whether it's a Facebook group, an online forum, or some other resource that connects you to other patients, the benefits are the same: sharing stories, offering a boost to others, and creating an extended sense of community among people who share in your struggles.
Therapy as Part of Long-Term Surgical Success
Studies have found that bariatric surgery patients who undergo therapy are more likely to achieve and maintain long-term weight loss success. This is the nexus of physical health and mental wellness, and it should not be taken for granted.
Learn More About Total Wellness and Weight Loss
For more information about improving wellness and your sense of well-being after undergoing a weight loss surgery procedure, be sure to contact an experienced weight loss surgery specialist. Dr. Liza María Pompa González and her team will help you understand the mental health aspects of life after a bariatric procedure.