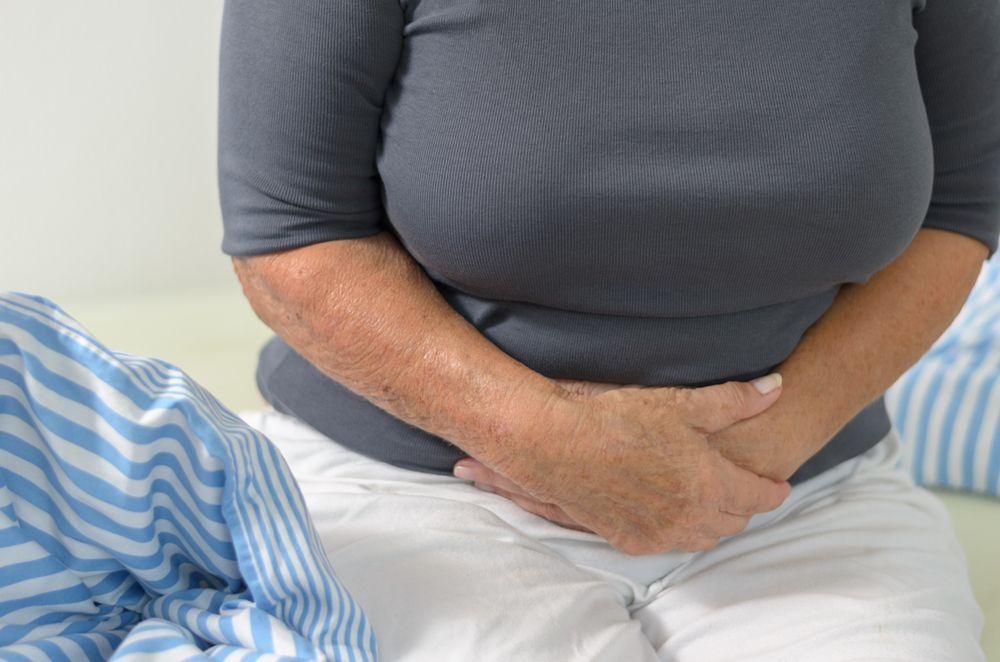 There are many things a patient can do to ensure fast healing and great results after weight loss surgery. When preparing for bariatric surgery and recovery from the procedure, avoiding tobacco products is crucial. In fact, smoking has a number of negative effects on your overall health and wellness. Contrary to popular belief, cigarettes can also contribute to obesity.
We'd like to take a moment to consider the relationship between smoking and bariatric surgery. As you might have expected, smoking is no good no matter how you want to look at it.
Links Between Smoking and Obesity
While many people believe that smoking can help people lose weight or keep excessive weight off, there's been some evidence that smoking can actually cause people to put on weight.
A study published in the April 2014 issue of the journal Obesity (the official journal of The Obesity Society) found that people who smoke tend to have worse diets than non-smokers. The study found that women who smoke are more likely to have fatty foods or diets that are high in carbs. Even if the smoker is not necessarily obese, their diet can contribute to weight gain as well as a number of serious health problems.
The Dangers of Smoking Before Bariatric Surgery
If a smoker decides to undergo bariatric surgery, it's important that he or she avoid smoking prior to their procedure. Smoking and using any sort of tobacco products prior to a surgical procedure can lead to an increased risk of infection and poor healing times.
Quitting Smoking Before the Date of Your Surgery
Your bariatric surgeon will ask that you quit smoking and using any tobacco products prior to your surgery. Avoid smoking at least two to three weeks before the procedure. If you can avoid smoking well before that, it's much more ideal.
The Dangers of Smoking After Bariatric Surgery
After bariatric surgery, the dangers of smoking persist. Smoking after any sort of surgical procedure can lead to problems with healing and recovery. Infection is more likely, for instance, as are problems with wound healing and so forth.
Avoid Tobacco Products After Your Procedure
Like pre-op prep for surgery, it's crucial that smokers avoid tobacco products of any kind for a few weeks after surgery. This is particularly important in those early weeks of healing as you are getting used to your new dietary needs.
If anything, bariatric surgery may become a convenient excuse to kick the habit for good.
Making Healthy Lifestyle Choices Following Surgical Weight Loss
Bariatric surgery is all about changing your habits and your lifestyle for the better. We recommend to many of our patients that they quit using tobacco products after they have undergone a surgical weight loss procedure. This helps wth healthy living overall. A healthier diet, more exercise, and a smoke-free life all signal the turning of the page and the start of a new you.
Learn More About Bariatric Surgery
To learn more about bariatric surgery and whether or not it's ideal for you and your needs, be sure to contact an experienced bariatric surgeon and weight loss expert. Dr. Liza Maria Pompa Gonzalez and her team will help you make a smart decision about your weight loss surgery options.