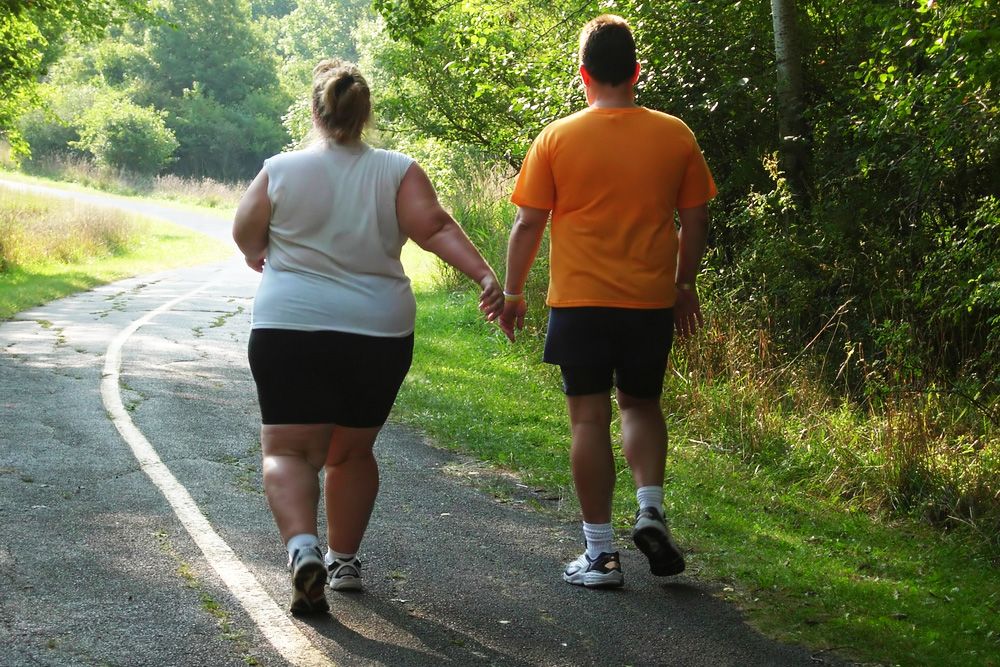 In order for bariatric surgery to be successful long-term, you must actively alter your dietary habits. Learning what changes to make before your surgery will not only help you be better prepared, it will help you jumpstart your new, healthy lifestyle.
At LIMARP® International Center of Excellence for Obesity, serving Tijuana, MX and San Diego, CA, Dr. Liza María Pompa González offers a variety of bariatric surgery procedures to help patients achieve a healthier body. Read on to learn more about preparing for bariatric surgery so you can enjoy a successful and long-lasting recovery.
Be Well-informed
It is never too soon to start preparing for your journey. Find a community of like-minded individuals who have undergone weight loss surgery. By engaging in conversations and learning from their experiences, you can prepare yourself for the procedure and the lifestyle that follows.
Avoid All Tobacco Products
It is crucial that you discontinue all use of tobacco products for at least three months prior to your treatment. Smoking and nicotine use are not conducive to a healthy lifestyle, and these products can significantly impede your body's natural healing process.
Track Your Food Intake
Start journaling your food and water intake. This practice can be an invaluable asset to your weight loss process. Typically, three regular meals and one or two small snacks per day is an excellent goal for optimal health. You will want to increase your protein intake, as well as fresh fruits and vegetables.
Alternatively, you should focus on significantly reducing, or even eliminating, all sugar and high-fat foods. It is recommended that you eat the majority of your meals at home; it is difficult to stay on track if you are eating at restaurants several times a week.
Drink plenty of water, and eliminate all high-calorie, caffeinated beverages. The average adult needs at least 64 ounces of water every day.
Implement an Exercise Routine
Before you undergo bariatric surgery, it is important to develop an exercise routine that fits your abilities and goals. It can be as simple as building arm strength with chair exercises. Frequency is the key, rather than intensity. Find something you enjoy, and commit to it every day. Developing a routine will help you stay fit and healthy long after your surgery is complete.
Invest in Your Emotional and Mental Well Being
Every long-lasting lifestyle change should address your mental and emotional well being as well as your physical health. It is important to build a network of supportive and positive people to be present for you throughout your weight loss journey.
It is easy to fall into the trap of using food to soothe emotions. Consider alternative ways of coping with stress and anxiety, including journaling or meditation. Many patients benefit from seeing a therapist to help them work through all necessary changes.
Contact Us to Learn More
Learning to eat mindfully can be a daunting and difficult process, but the result is incredible rewarding. If you are considering weight loss surgery, start taking steps toward the new and improved you! To find out more about bariatric surgery, call our office at (866) 585-3298 or contact us online.